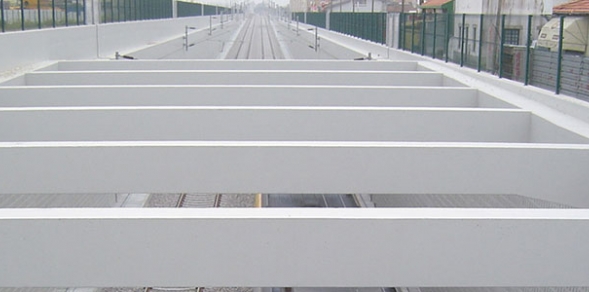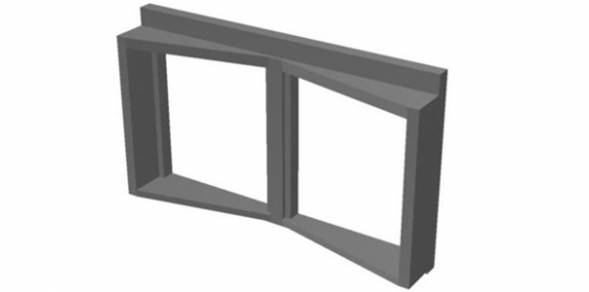 Over the years FARCIMAR has been distinguished, mainly, for its ability to create new articles providing, on site, all the advantages of precasting.
As a major example of this fact is the development of several solutions through new products conducted specially for drainage and communication systems resulting in a range of products very complex designated by "Water drainage and others in road networks".
The immediate and specific needs of customers, resulting from the requirements of different projects are the questions to the technical department of FARCIMAR and also the starting point to the study of conception and development of a new product, meeting all these requirements.
Today, FARCIMAR has a technical and productive body capable of presenting alternative precast solutions meeting the necessities of their customers in a fast and efficient way.
The investment in the qualification and permanent training of its technical body has truly contributed for it and to prove it there is the increasing activity of FARCIMAR in the products area named as "Non Standard".
MESSAGE SENT SUCCESSFULLY
We will contact you as soon as possible.
CONTACT US ABOUT THIS PRODUCT